Discover Miho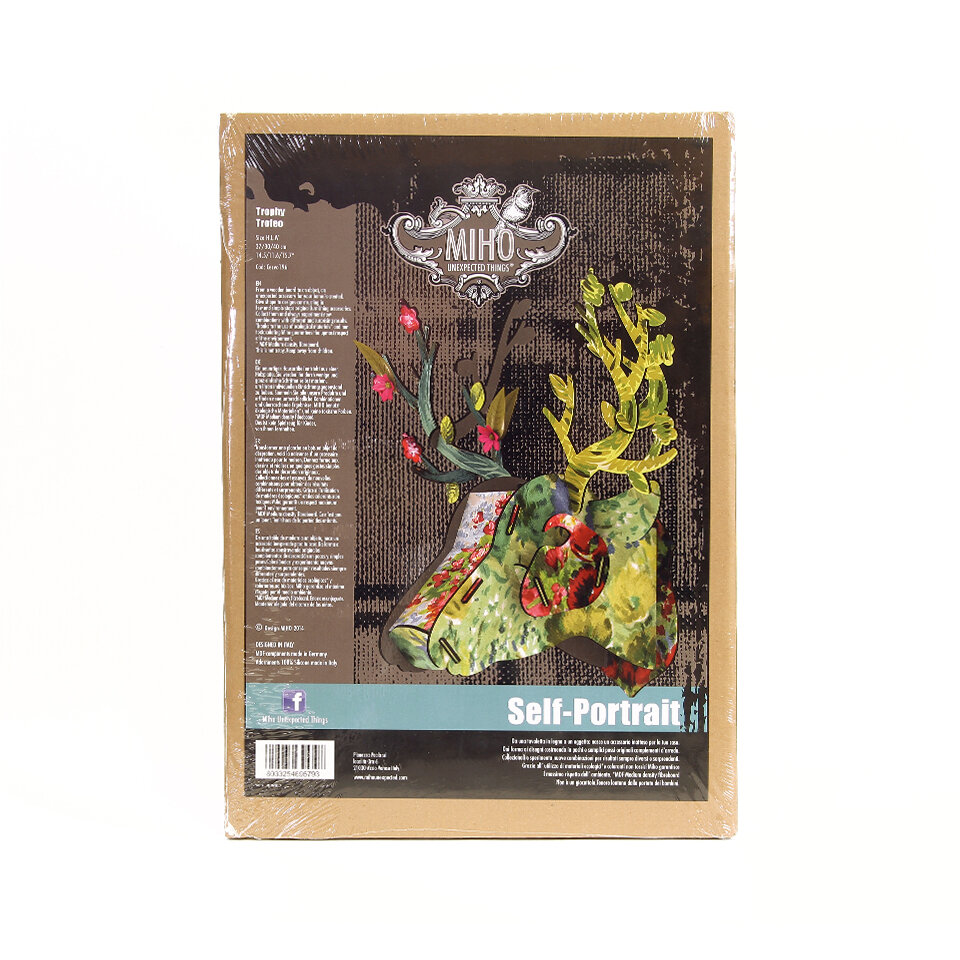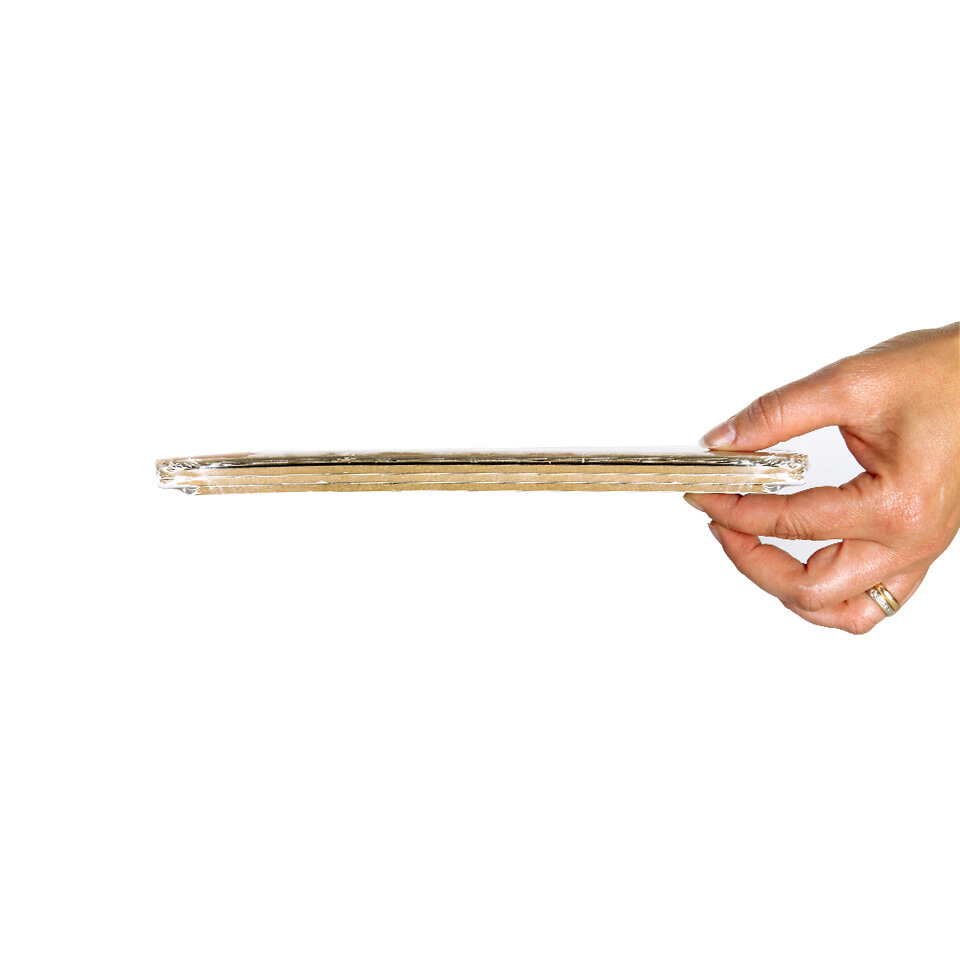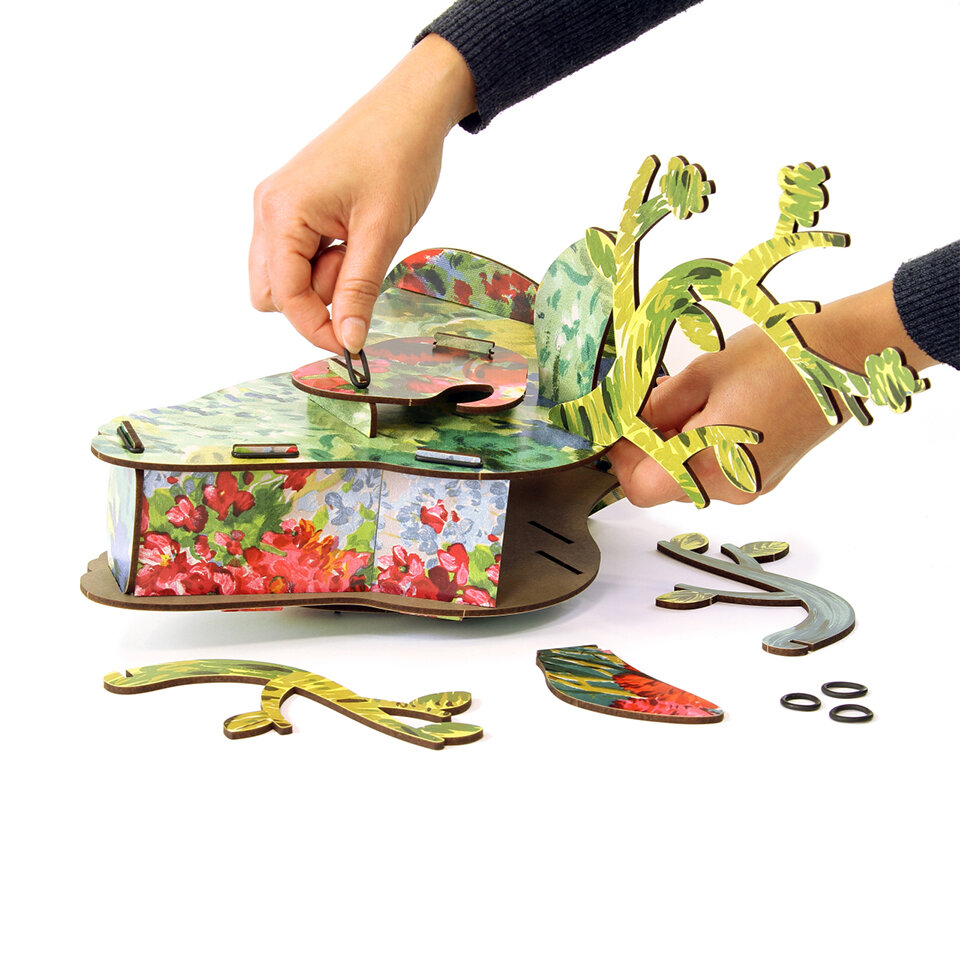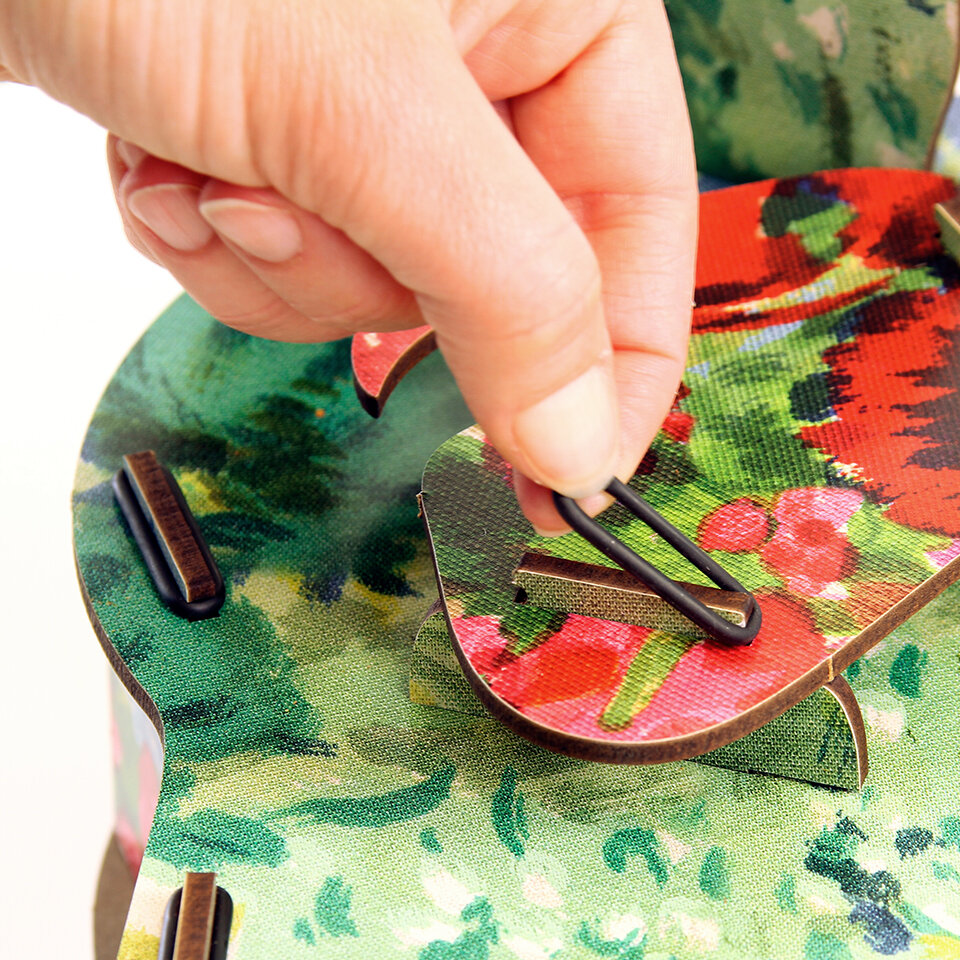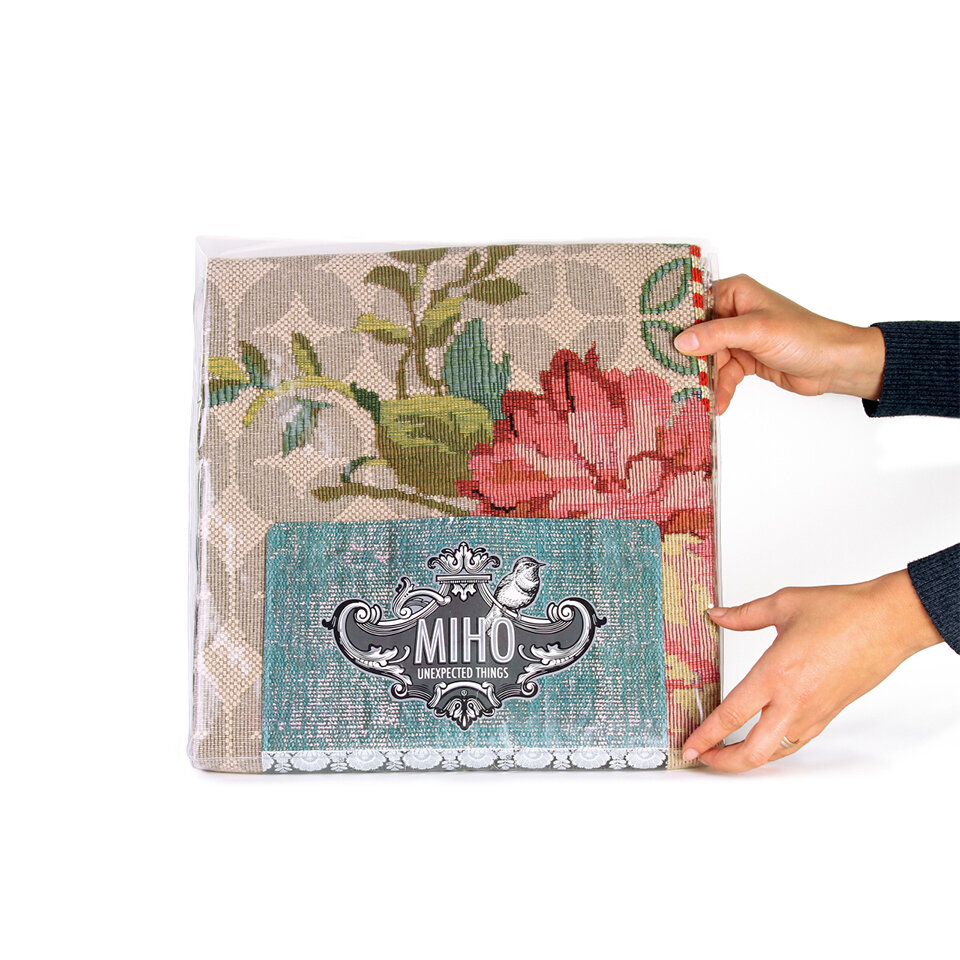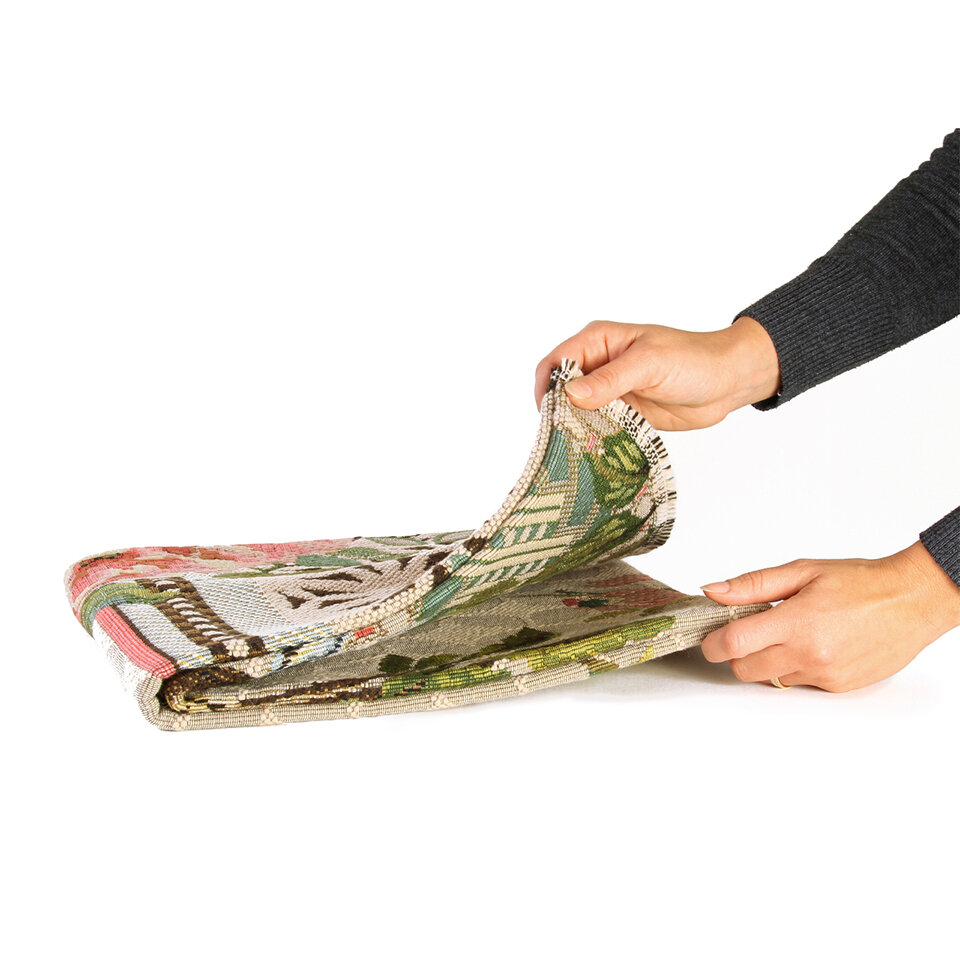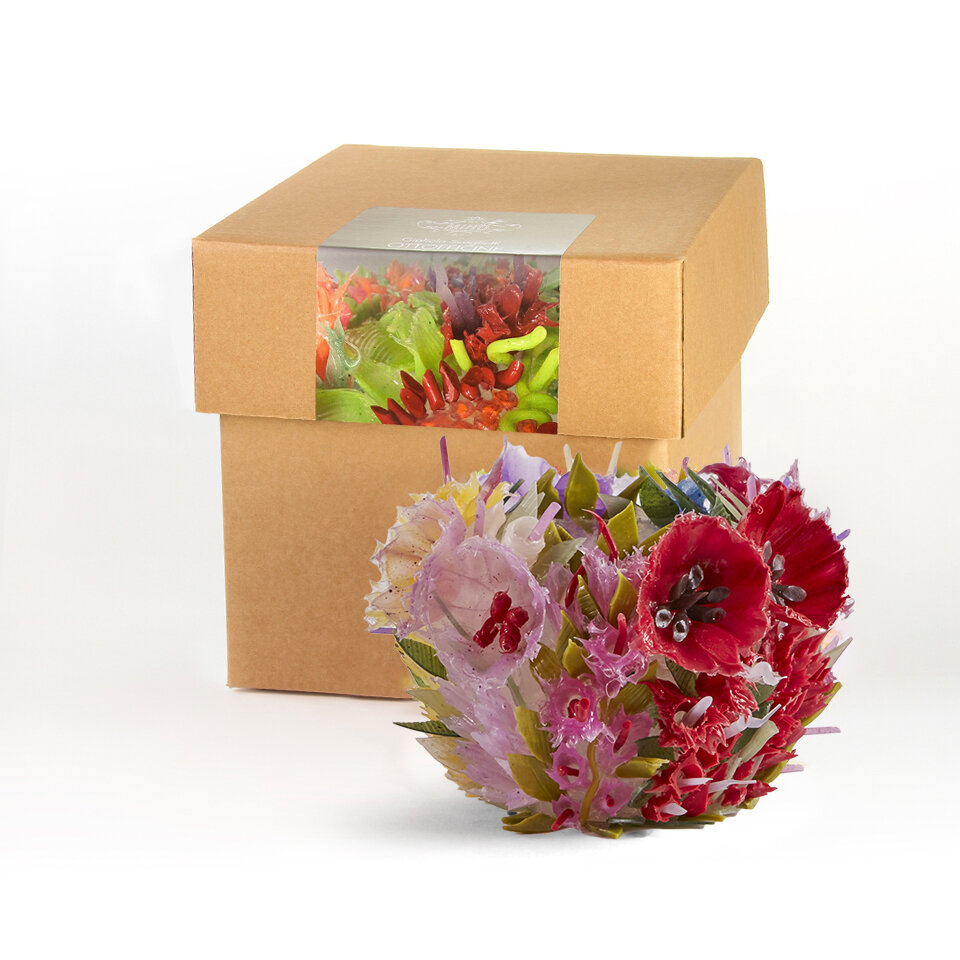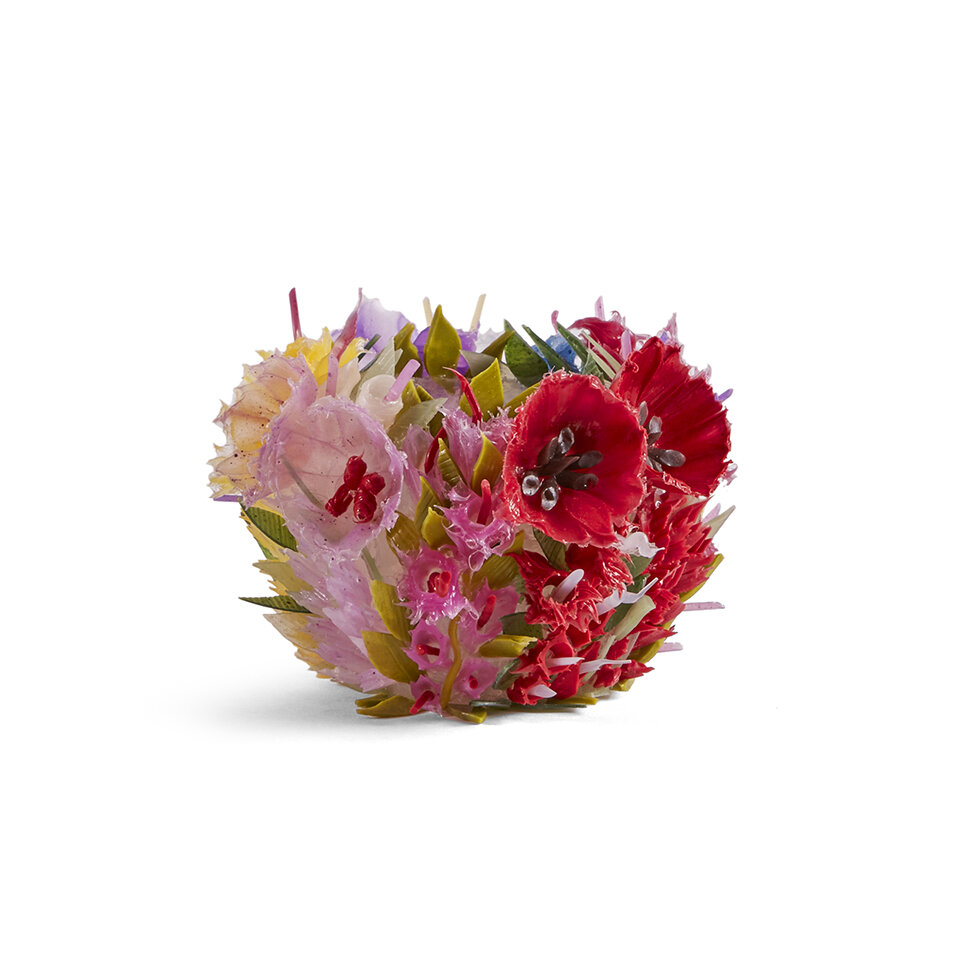 Miho Unexpected Things' flagship products are made in recycled wood (Mdf) and using non-toxic inks.
The Mdf products are flat-packed. The versatile and compact packaging offers a preview of the final, assembled item.
Pop the pieces out and follow the very simple instructions; all pieces click, without need of glue or tools, and are secured with small rubber rings included.
Your Miho Unexpected Thing will be ready in a few seconds.  Hang it on the wall with a simple screw or nail or place it on shelves and tables.
Miho Unexpected textiles are 100% Made in Italy and match any décor thanks to their eclectic style. Each woven rug comes in an elegant, compact packaging.
Once unfolded, the rugs turn luxurious, soft and can be used in any room. Precious tips: vacuum on low power; to prevent slipping, use a rug pad.
Miho Unexpected Things'' vases are 100% handmade in Italy. They come in a nice box, making it the perfect gift for any occasion. Available in limited edition only. 
Each piece is a work of art, featuring unique gestures of the artist. Colors and shapes merge thanks to the innovative use of silicone.